Mobile and Software Apps
Data from beacons are transmitted to a mobile application and web portal and can be integrated to an organization's existing software.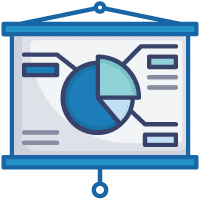 Break Down Features
Real-time visibility of location, light exposure, temperature, and impact for tools, goods and equipment in transit or at facilities.
Cost Effective
With Bluetooth® connectivity up to 250 meters, and a battery life of 2 to 5 years, our solution overcomes the limitations of existing RFID alternatives at an attractive price point.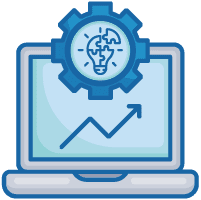 Integration with Telematics
Integrate with a tracking device installed in the vehicle to facilitate monitoring of valuable assets, both in transit and at facilities.
GPS FLEET TRACKING WITH CELLULAR, BLUETOOTH & SATELLITE SERVICES
KEEP YOUR ASSETS & TEAM MEMBERS PRODUCTIVE & SECURE.
Track any asset, anywhere, any time with our family of products that utilize custom configured GPS positions and sensors to gather and transmit data via cellular, WiFi or satellite.  And our products start at the lowest market prices; we promise.  Contact us today to learn more!
INDUSTRY LEADING ASSET TRACKING PRODUCTS​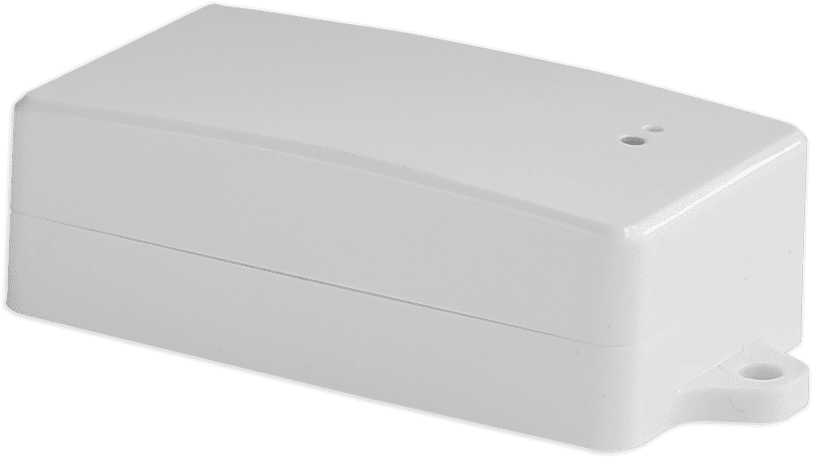 Fitting in the palm of your hand, our products were developed for the intelligent management of any asset. The small and discreet design makes it ideal for improving your company's asset operating efficiency and security; eliminate loss while significantly improving asset and employee productivity. Wait! There's more: we offer both battery and solar powered rechargeable units with industry leading technology at the industry's leading price point.  Call us today!!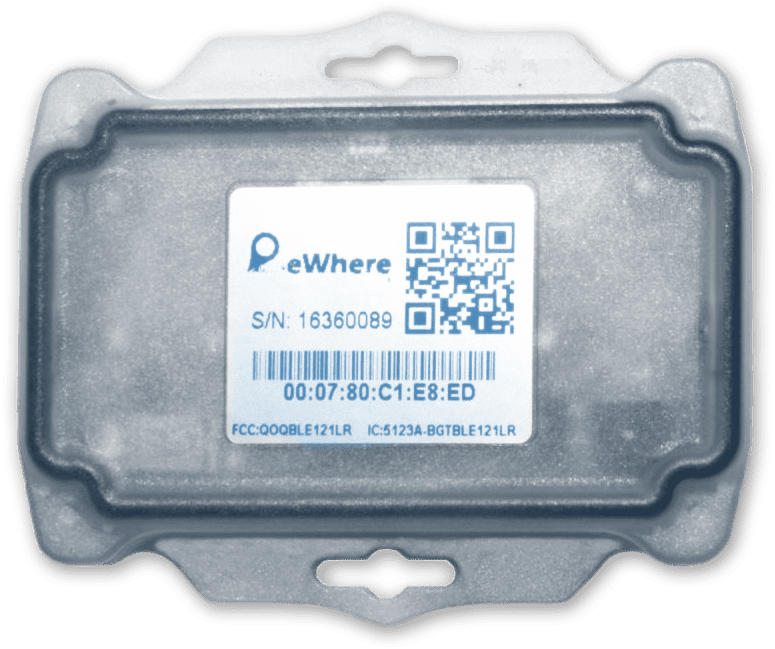 Tools to Toddlers:  Our extremely affordable bluetooth sensors can communicate with any cellular device (including our asset trackers) and wifi to track everything from pallets in a trailer to inventory in a warehouse to….literally almost anything!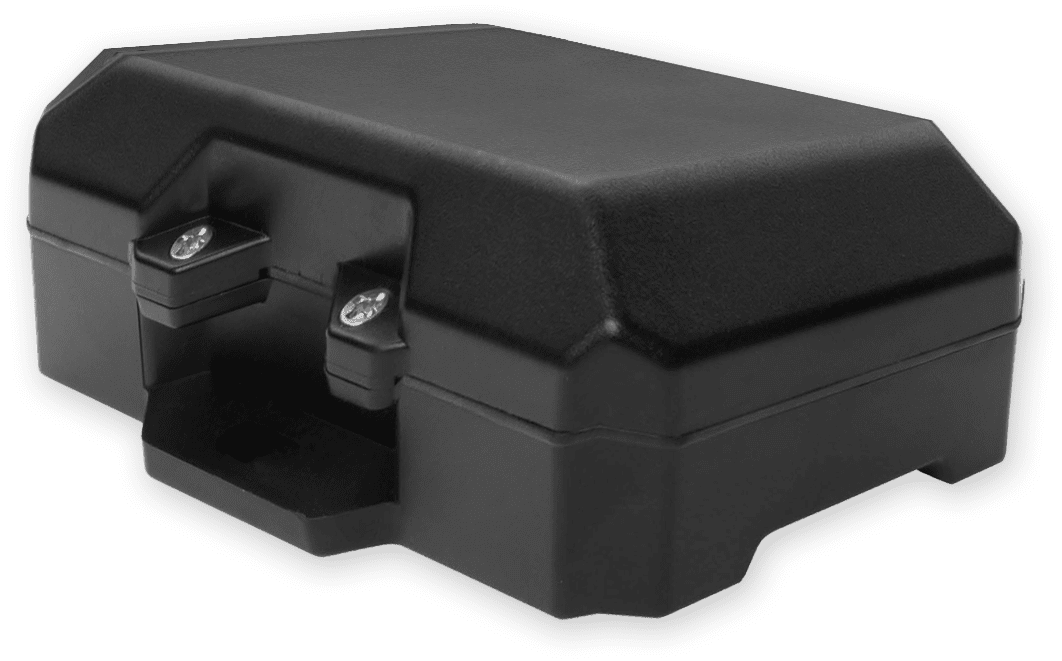 The TTU-2830™ weatherproof, complete vehicle tracking device is designed for reliable, long-term deployments and is ideal for assets that are tethered but may sit disconnected for periods of time. Equipped with a rechargeable battery pack, PEG's powerful engine, precise GPS technology, LTE Cat 1 and expansive I/O harness enables a broad array of use cases for asset management solutions.